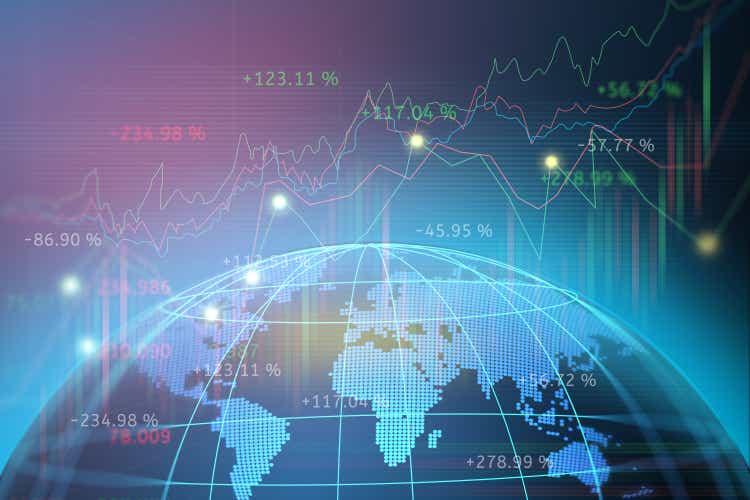 Global economic outlook eroded materially, Bank of England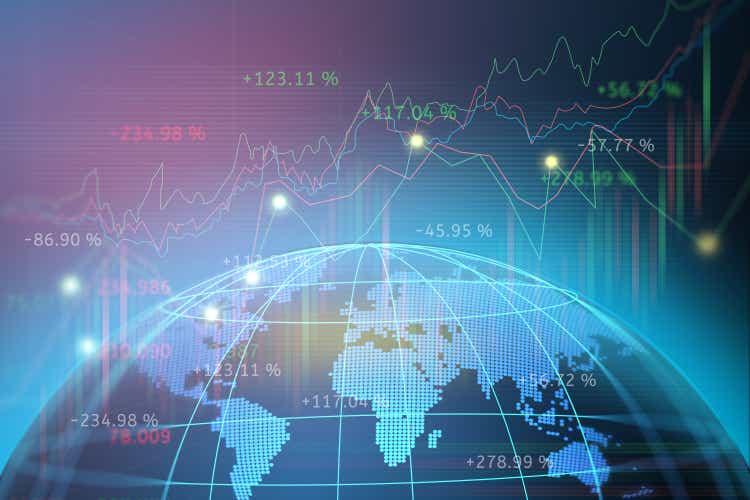 The global economic outlook has "deteriorated materially" largely from the mounting pressure of higher commodity prices that worsened with Russia's invasion of Ukraine, the Bank of England said in its July 2022 Financial Stability Report.
In response to rising inflation, global financial conditions have "tightened significantly, in part as central banks across the world have tightened monetary policy." Last month the BOE raised its benchmark interest rate by 25 basis points to 1.25% and the U.S. Federal Reserve hiked its rate by a hefty 75 bps to 1.50%-1.75% in efforts to rein in inflation.
With markets expecting central banks to tighten further, market interest rates and corporate bond spreads have risen sharply, the central bank said.
The upshot: "The outlook is subject to considerable uncertainty and there are a number of downside risks that could adversely affect U.K. financial stability," the BOE said. Tighter financial conditions would put more pressures on households and businesses. Some countries in the euro area could have trouble servicing public sector debt, it said. Furthermore, risks remain in China due to vulnerabilities in the property sector and potential restrictions to contain further COVID outbreaks.
U.K.'s FTSE 100 Index is falling 1.0%. The British pound is slipping 0.8% against the U.S. dollar to $1.20.
The Bank of England's Financial Policy Committee judges that U.K. banks have the resources to weather the impact of severe economic outcomes. Still, the committee is increasing the U.K. Countercyclical Buffer rate to 2%, which will come into effect on July 5, 2023. Also the BOE will start its annual cyclical scenario stress test in September 2022; the test had been delayed in March due to the Russian invasion of Ukraine.
"Given the considerable uncertainty around the outlook,' the Committee will continue to monitor the situation closely and stands ready to vary the U.K. CCyB rate — in either direction — in line with the evolution of economic conditions, underlying vulnerabilities and the overall risk environment," the BOD said.
The central bank said crypto asset's sharp decline ahs exposed a number of vulnerabilities in the cryptoasset markets but isn't posing risks to financial stability overall. In December 2021, the BOE's Financial Policy Committee pointed to crypto assets' rapid growth as a stability risk